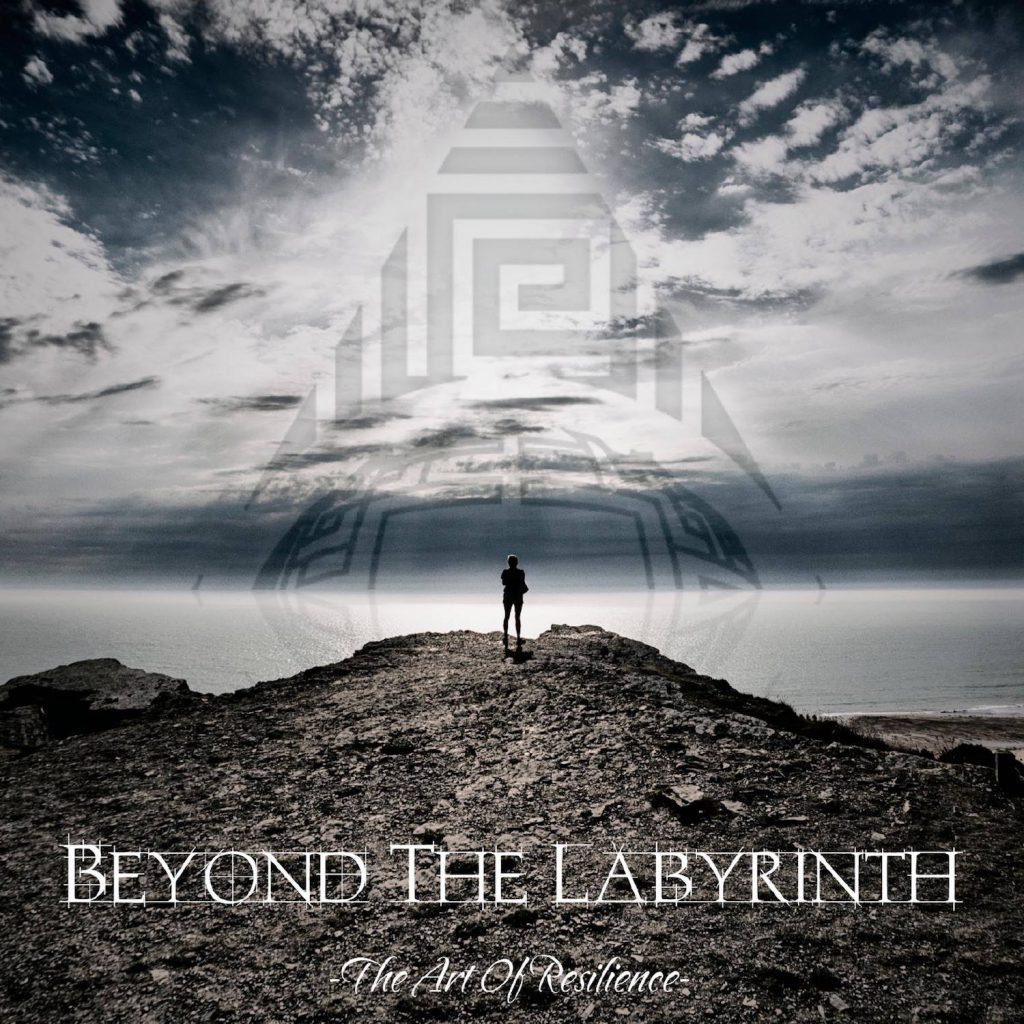 Biography
Beyond The Labyrinth (BTL) must be the only band on earth that states :
"We try to combine the song writing of Abba with the power and crunch of AC/DC".
With a statement like that, no wonder that BTL's music is accessible melodic rock !
Mission Statement : To help make this world a better place by creating and spreading music that helps people find strength, that gives people hope, that soothes and comforts people, that makes people dream away, that elevates people, that inspires.
Geert Fieuw : "Whenever we hear about someone finding inspiration, strength, comfort in our music, it fills our hearts with joy : that's what we do it for… an autistic person living up when hearing "Castles in the Sand", a reviewer recognizing his situation in "Strength", a biker funeral where "No Place For A Dreamer" is played", a photographer taking "In Flanders Fields" as an inspiration for a special photo shoot. This is our reward, this is our true recognition. We are not here to play music for ourselves but to bring music to the world with a positive message"