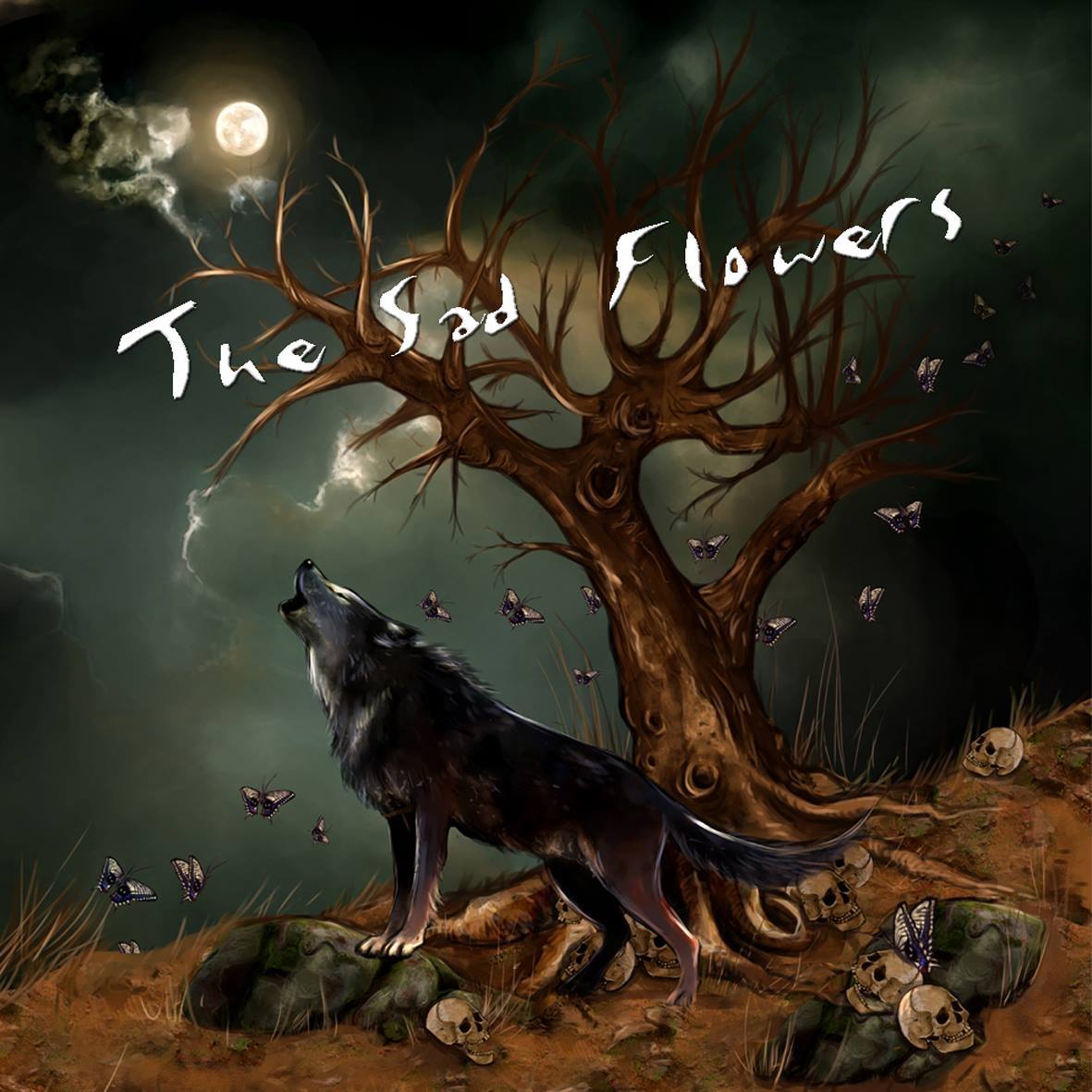 Biography
The sound of The Sad Flowers is very recognisable although their songs are quite different.
Building a repertoire of own songs they are currently engaged in the creative process to produce their first album while remaining in control of all facets – recording, production, mastering, publication, videos, you name it … but they need your support to be able to do so !!
The TSF debut single has been released on October 21st, 2014 called "Schmetterling". A dark song about loneliness, weltschmerz, pain and suicidal tendencies.
On August 21st, 2015 their follow-up single "Never Mind" has been released. Quite a different song but definitely in The Sad Flowers' own style.
And now on May 1st, 2016 TSF have released "The Legend". It does make you wonder why people are going to extremes, both in their minds and in their acts. Do we really all want to be notorious ?r reward, this is our true recognition. We are not here to play music for ourselves but to bring music to the world with a positive message"
The Sad Flowers

Check out our Album 'The Sad Flowers'.Pre-Order now on www.thesadflowers.comTap for Sound

Geplaatst door The Sad Flowers op Donderdag 7 september 2017