What is Hard Life Promotion?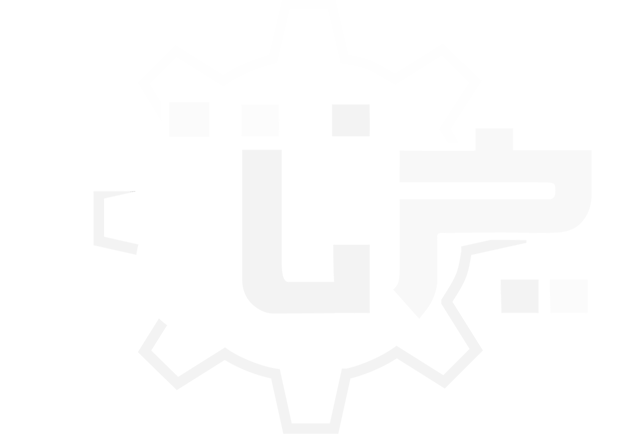 It's a small independent company that offers promotional services to record labels, bands and artists. These services include mainly PR/Mediapromotion for new releases in print and internet media, on radio, TV and social media. Most of the media we work with are specialized mags, specialized online publications, specialized radioshows on local, regional and national radiostations but we also do work together with some more mainstream media. Our aim is to get as many reviews as possible, to get a good dose of airplay and of course to secure interviews. 
And besides doing mediapromotion for labels and bands we are also responsable for setting up the merchmarket each year at the Groezrock Festival. We are doing this for many years now.
Furthermore we are also doing presspromo for (indoor) festivals. We already worked for Headbanger's Balls Fest, Summerrock Fest, Evil or Die Fest and WildFest. We now work for Evil or Die Fest, Black-Out Bash Fest and Blast From The Past Fest.